News
In June-August of this year, the staff of Minskmetroproekt OJSC was replenished with 14 young workers.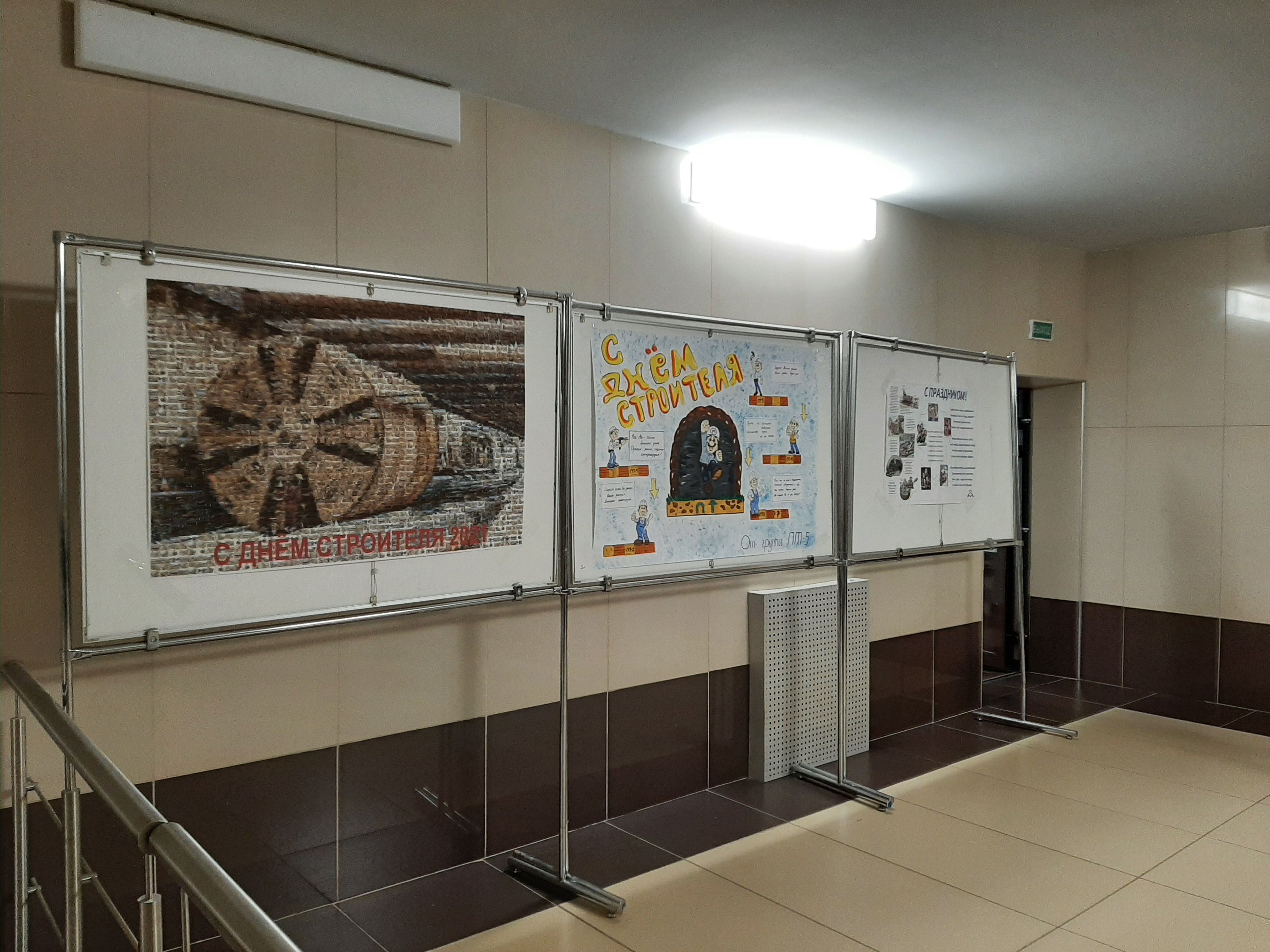 The primary trade union organization of Minskmetroproekt OJSC held a competition of congratulatory posters.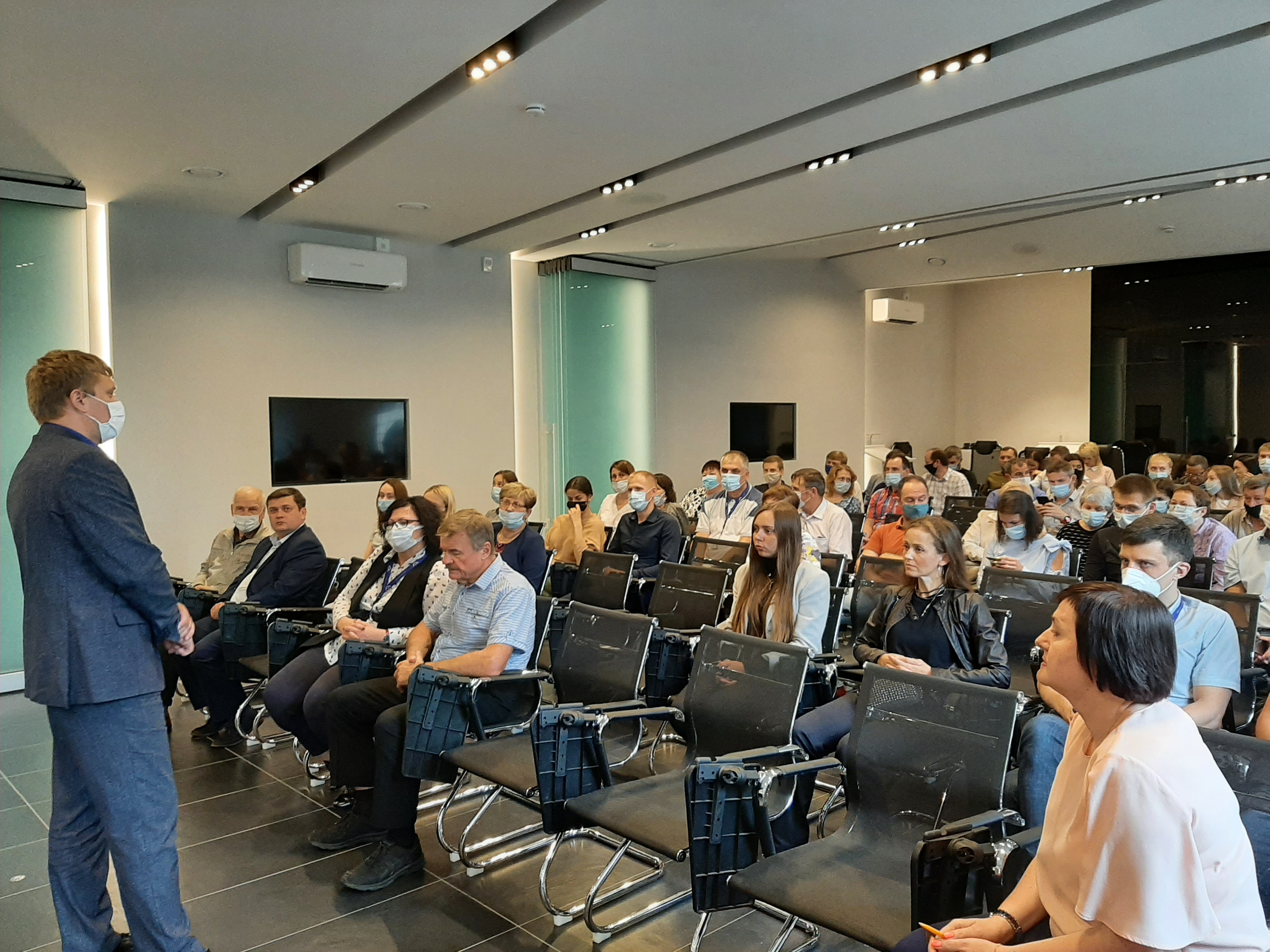 On August 6, 2021, in advance of the Construction Worker's Day, a solemn staff meeting of Minskmetroproject OJSC took place.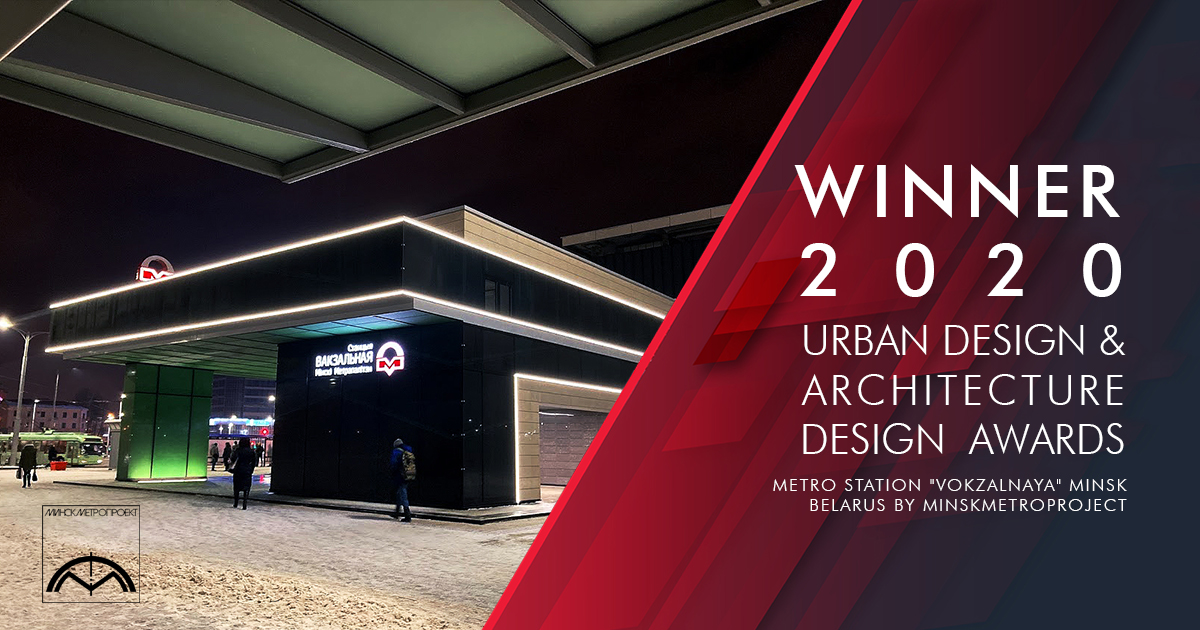 Winning the international competition for the Urban Design Architecture Design Awards 2020 in the Transport Construction category.